July 31, 2012
Leap Motion: Garnering Software Developer Devotion
Submitted by Brian Dipert on Tue, 2012-07-31 21:14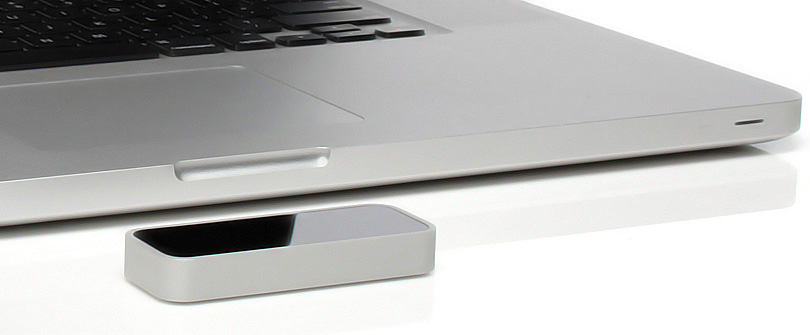 Back in late May, I introduced you to Leap Motion, the hardware developer of an upcoming gesture interface peripheral for computers (and perhaps, in the future, other devices). At the time, I mentioned:
The company is hoping to create a vibrant third-party software ecosystem for its hardware, and is currently accepting developer applications.
Lest there be any doubt in your mind as to the potential for gesture interfaces to expand beyond game consoles into broader adoption in PCs and other systems, the company announced on its blog this morning that to date it has received more than 26,000 software developer applications, representing 143 countries (and all 50 United States). The first 15,000 requests came in within the first week. Admittedly, the promise of early access to a free (normally $70, and not available until next February) device was probably an attractant. Still, a valid application required more than just filling out an online form; as BetaNews notes, "To become part of the developer program, registrants had to show Leap Motion some of their past work, and let them know what type of applications they planned to develop with the device." And by the way, Leap Motion is still accepting applications!
Here's more coverage of the news that I came across today:
Leap Motion is on a roll; just a couple of weeks ago, the company hired Andy Miller, the former VP of iAd at Apple and CEO and Founder of Quattro Wireless, as its Chief Operating Officer and President:
And subsequent to the initial reviews granted to Engadget and Wired, which I showcased in the late May writeup, additional media outlets have been given hands-on demonstrations:
More generally, this strong partner, press and potential customer enthusiasm bodes well for the broader gesture interface technology and product category, such as middleware developers (and Embedded Vision Alliance members) eyeSight, Omek Interactive, and PointGrab.
Subscribe to the Embedded Vision Insights Newsletter